Leadership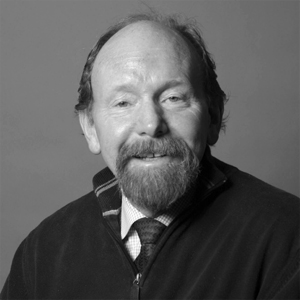 Peter Trowbridge
Principal Emeritus
Peter Trowbridge is the Founding Principal at Trowbridge Wolf Michaels Landscape Architects. With over 40 years of professional practice, Peter has a wide range of experience in the design of public parks, recreation facilities, streetscapes, campus planning and site design.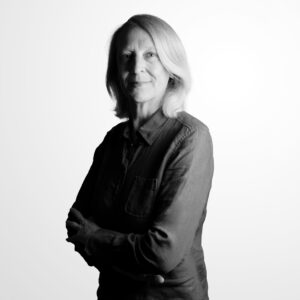 Kathryn Wolf
Landscape Architect – Client Service Manager
Kathryn has been practicing Landscape Architecture for 35 years with an emphasis in public work and higher education. Kathryn brings a hands-on approach to project leadership, personally engaging with clients and stakeholders to achieve meaningful results.
The team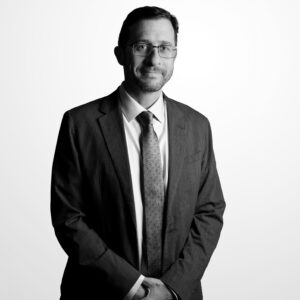 JONATHAN PEET
Landscape Architect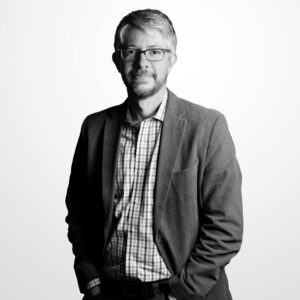 RYAN KOVAC
Landscape Architect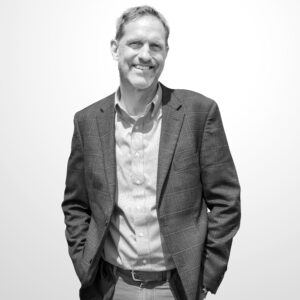 don naetzker
Landscape Architect – Director of Planning