The Autism Nature Trail (ANT) at Letchworth State Park in Castile, NY, is the first nature trail designed specifically to be fully accessible and welcoming for people with Autism Spectrum Disorder (ASD). For individuals with ASD, a walk in the woods may cause anxiety and fear, instead of peacefulness and solace — but the ANT removes this barrier by providing a safe space for people of all abilities, ages, and needs.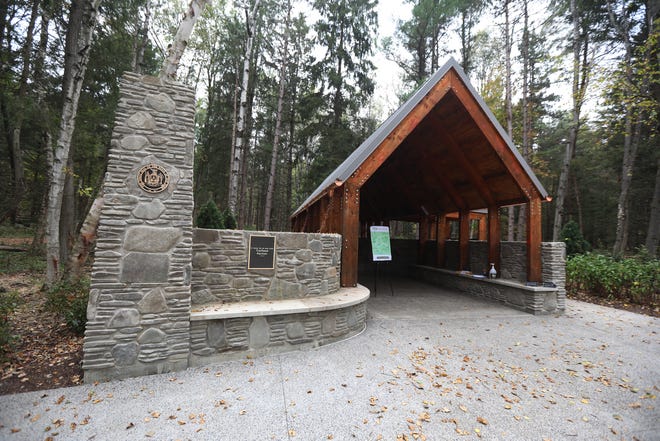 The gateway to this one-of-a-kind trail marks the singular entrance and exit to the ANT — designed to relieve fears about getting lost in the woods.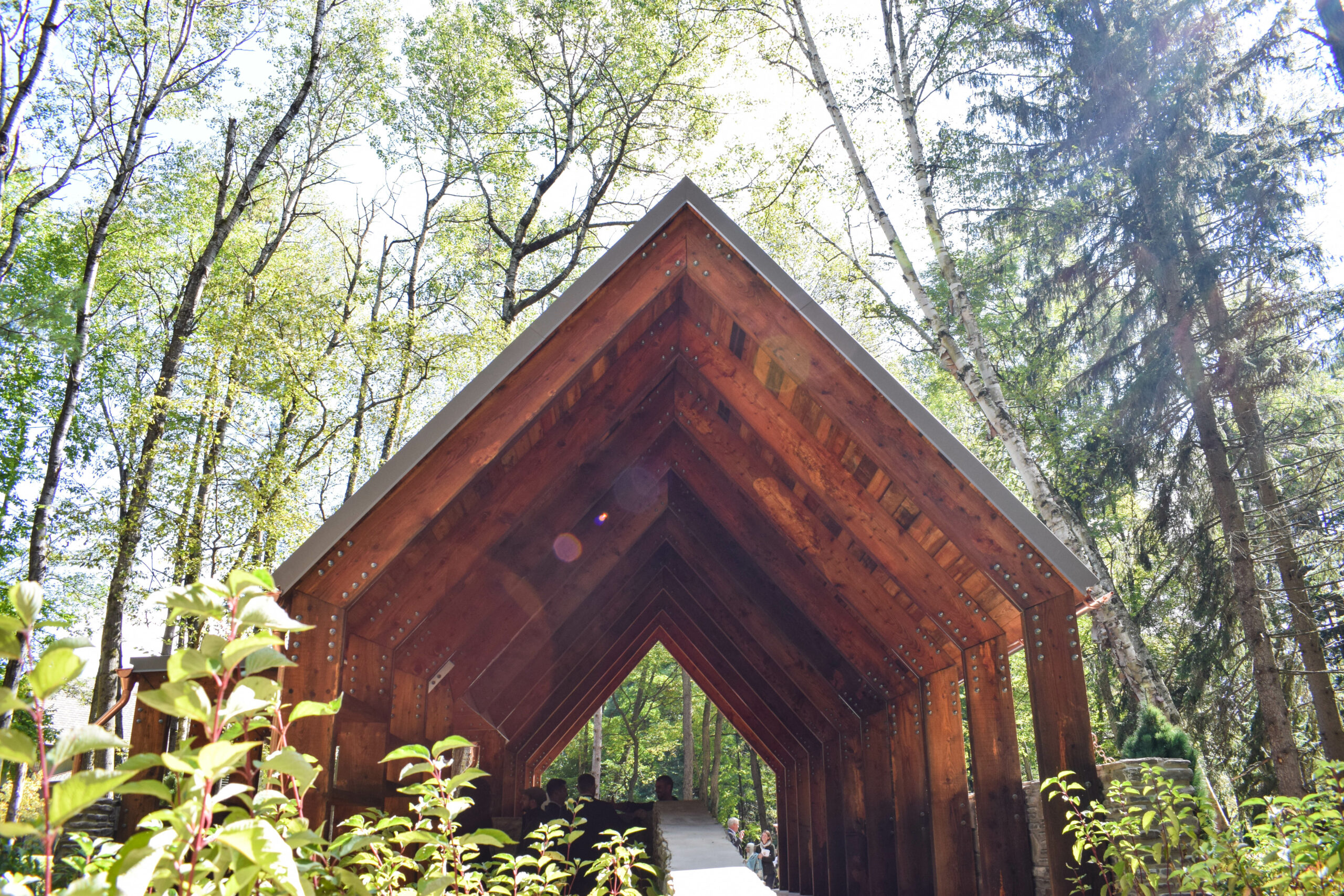 A meandering path through the woods holds unknown surprises at every turn, which can feel threatening to those with ASD. On the ANT, the trail employs stone markers and other visually repetitive features to reduce potential anxiety and help users anticipate what lies around the next bend.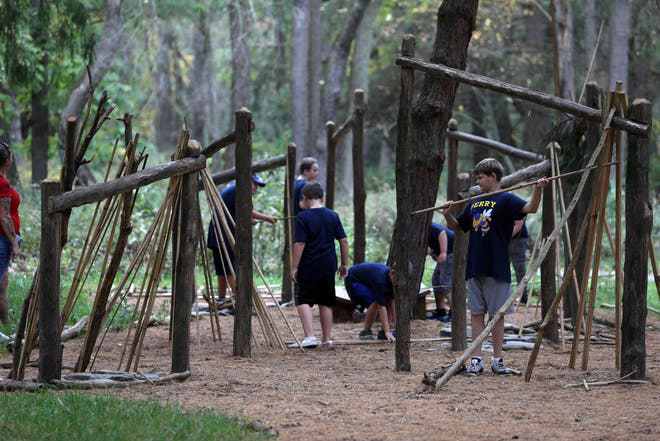 Eight stations encourage exploration and present opportunities for education, inspiration, and insight. Visitors can literally put their toe in the water and test the different materials, sources, and stimuli while immersed in the sounds of nature, wind, and animals that abound in the woods.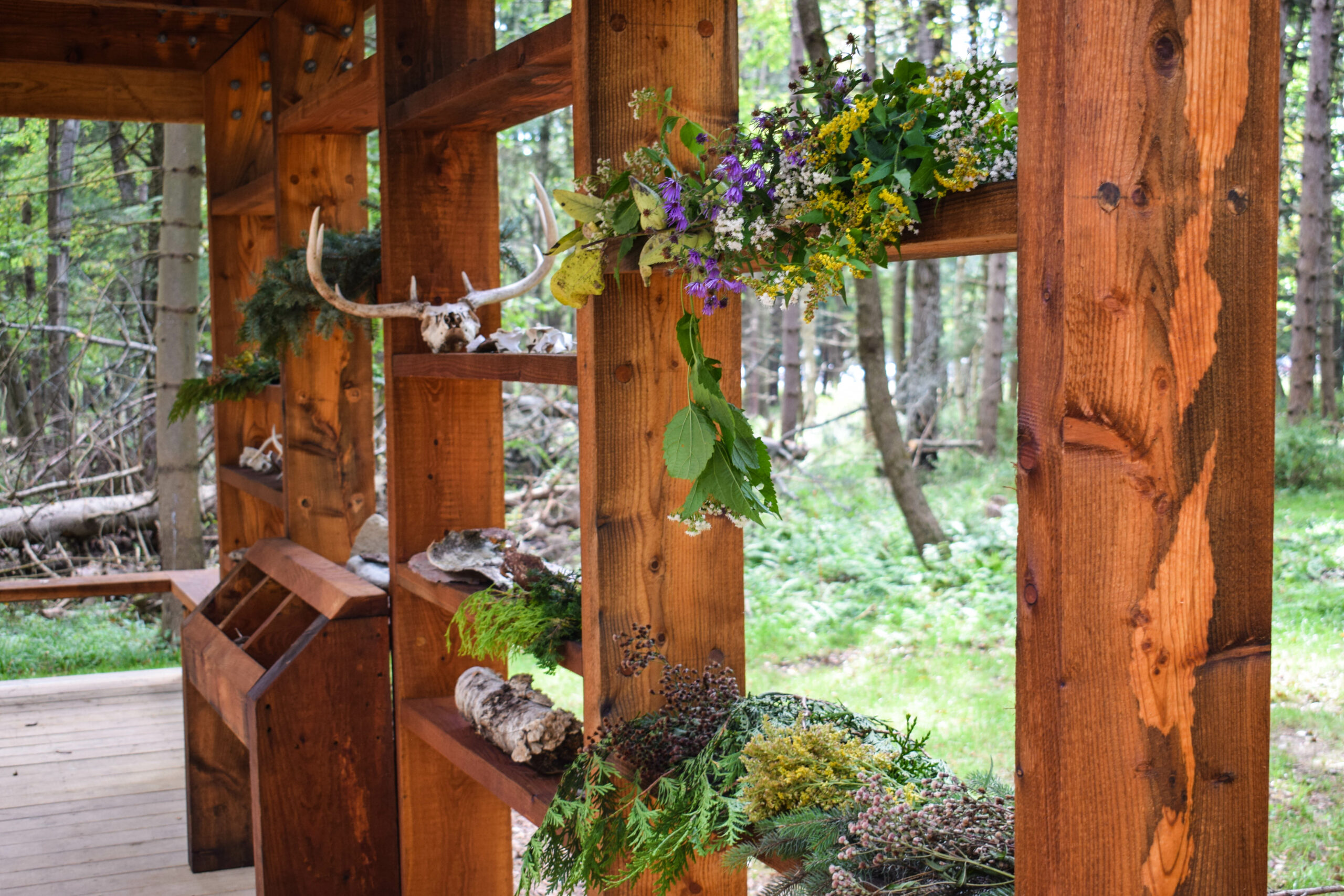 The familiar transitions to the unfamiliar safely and comfortably, as each station becomes progressively less familiar, wilder, and more hands-on.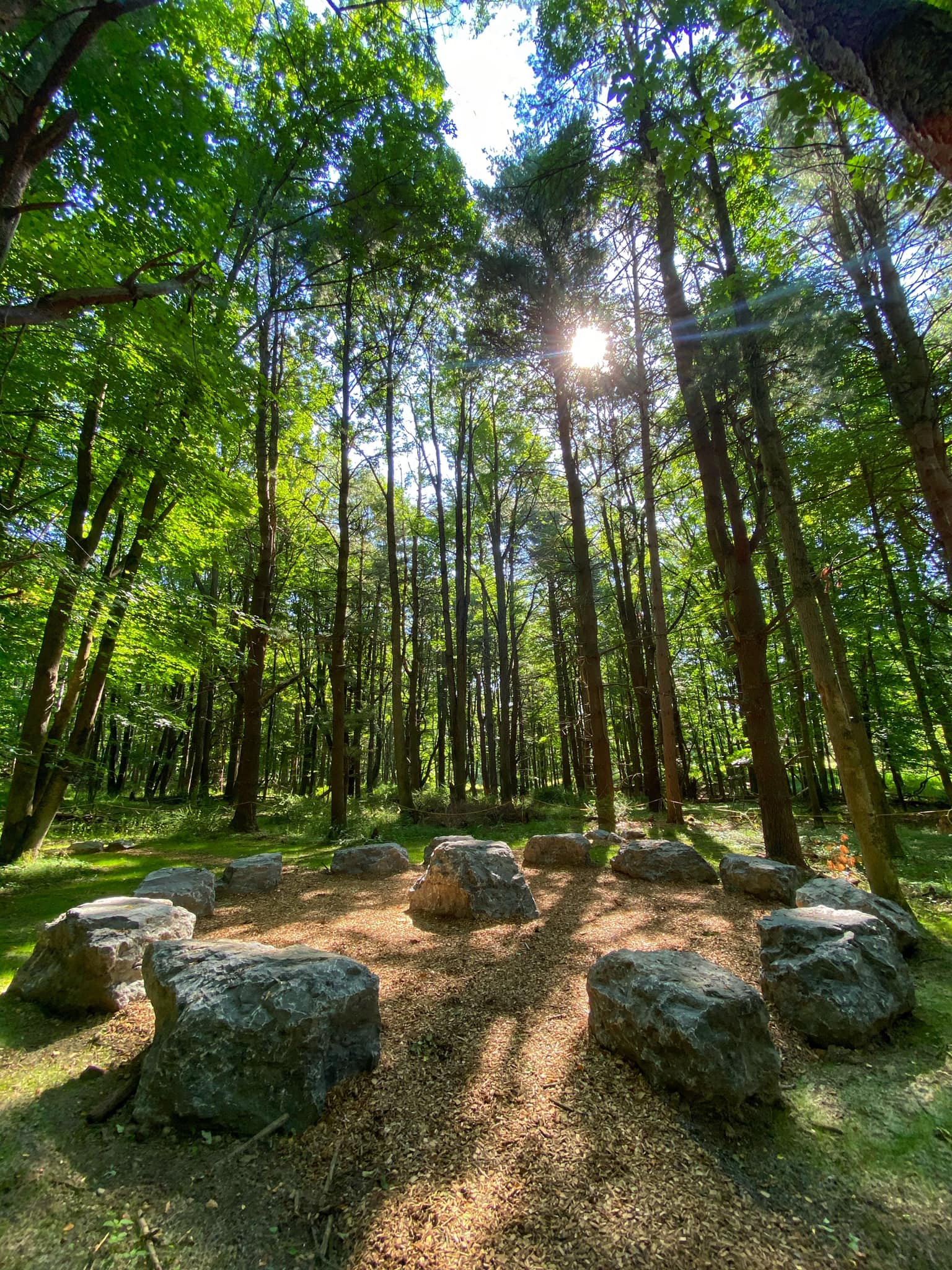 Each station also incorporates "alone zones," which provide a quiet moment for reflection, observation, and calm.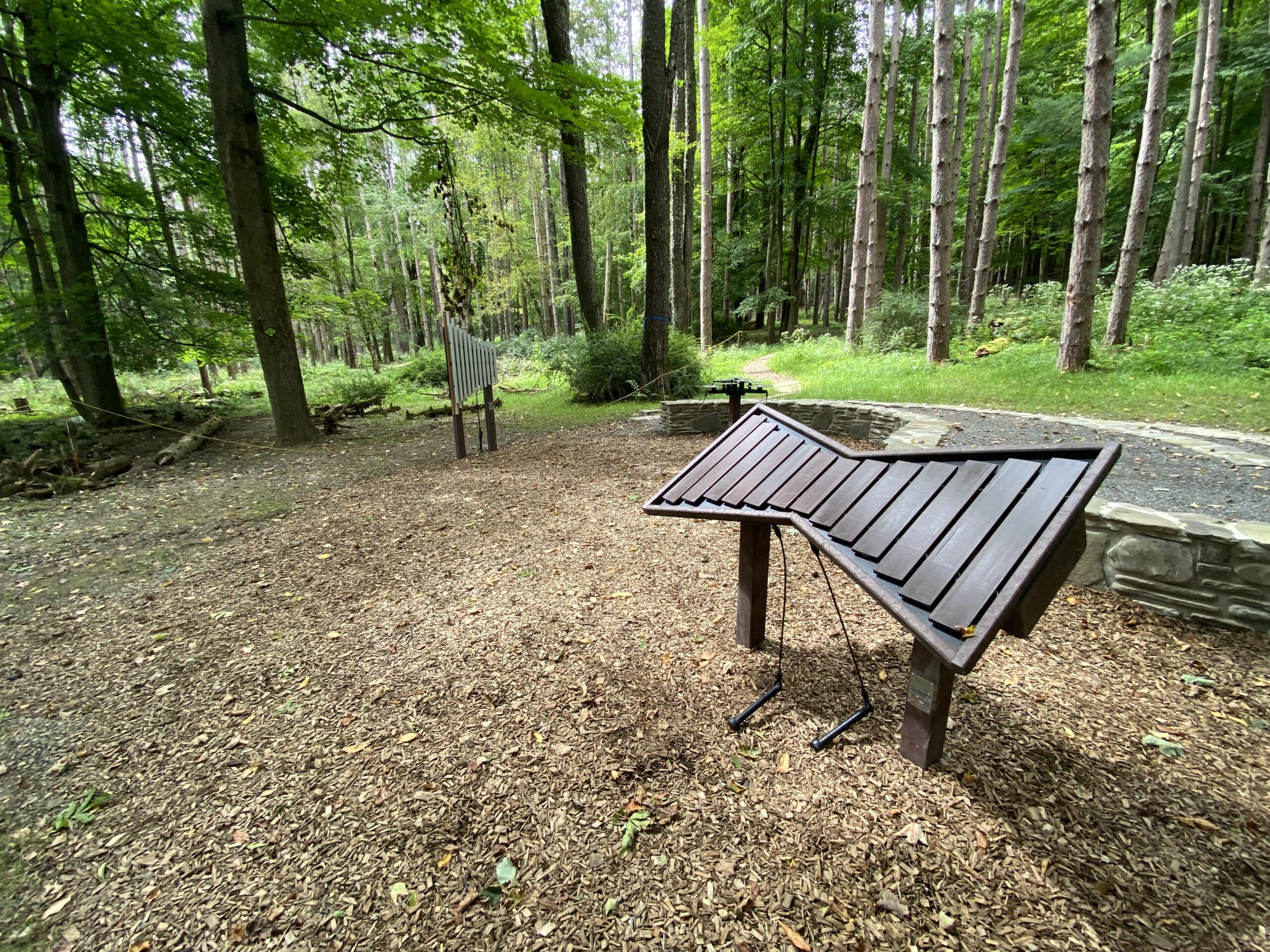 The ANT offers a play experience grounded in the natural world, as the design paid careful attention to keep as much of the surrounding forest as possible untouched.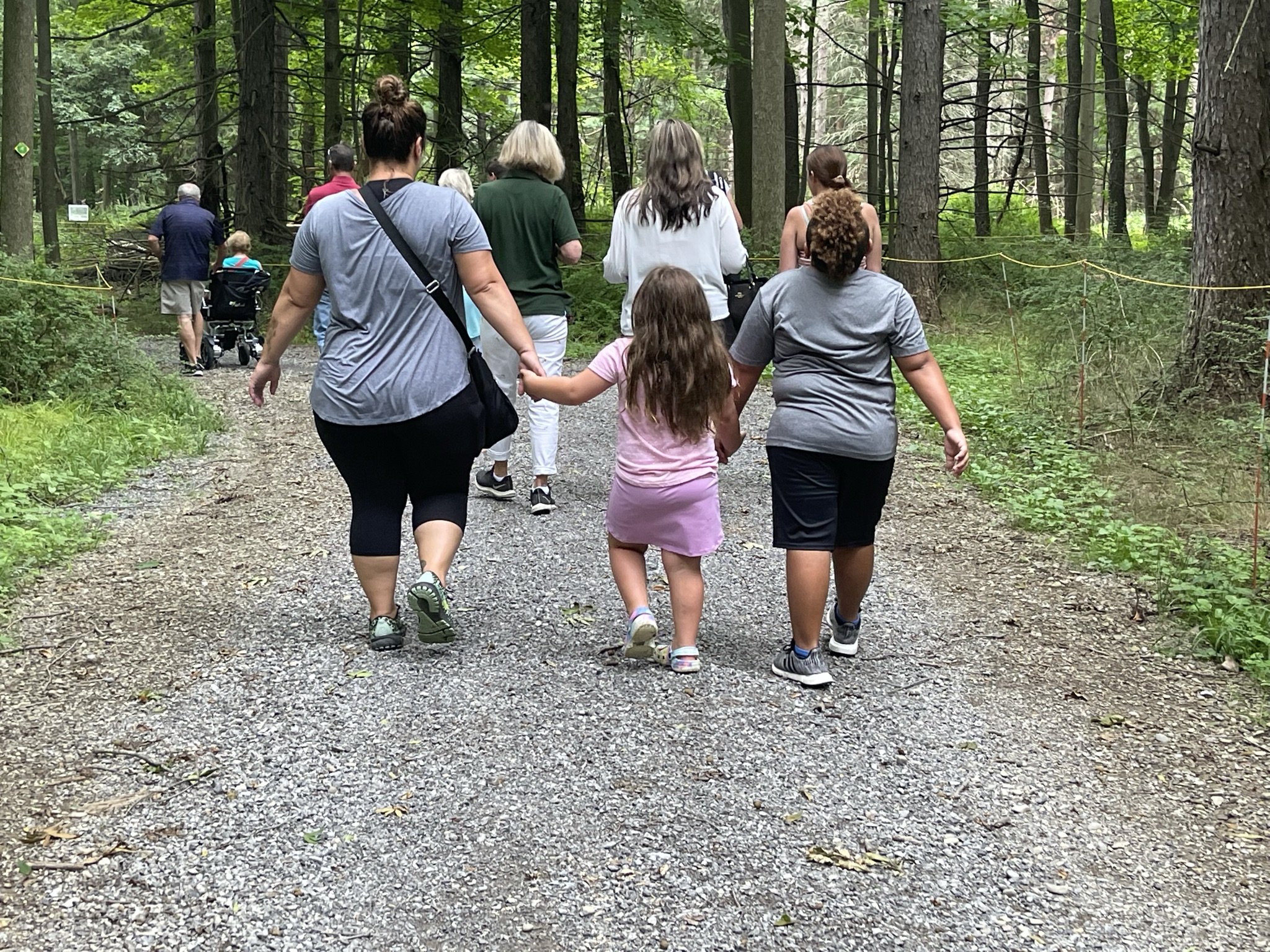 The ANT began as an effort among families and their supporters (lovingly known as ANTies) to create an all-inclusive environment promoting physical as well as mental accessibility. Following their grassroots fundraising efforts, the New York State Office of Parks, Recreation, and Historic Preservation picked up management of the project. TWM led the project as prime consultant from conceptualization through design and construction. TWM coordinated the work of an architectural subconsultant, ultimately acting as a bridge between NYS Parks and the project founders and fundraisers. Utilizing their technical expertise designing innovative play spaces, TWM brought the project's conceptual goals to life while adhering to the stringent design requirements for public spaces in order to meet all applicable codes. The ANT received the 2022 Honor Award for Built Design from the American Society of Landscape Architects (ASLA).